Security, Security, And A Silly Chicken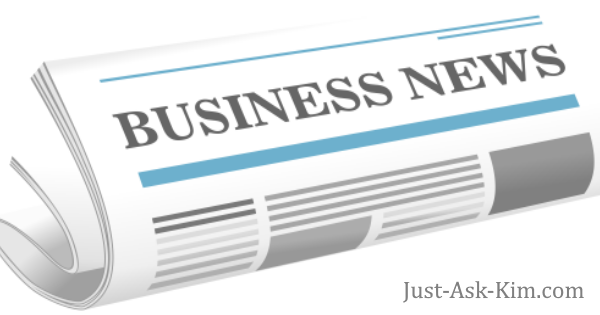 I hope your weekend has gone well. On a completely unrelated note, where did this silly chicken come from?!?! 
Most importantly, today, I want to be sure that you have all the important links for the big Equifax leak/hack.  First, they got hacked because they left their server unpatched like noobs. Then they had a second hack because they used 'admin' as the username of an important database. Did I mention acting like noobs? Yeah, for real!
(Not sure what a noob is? Read more here: http://www.urbandictionary.com/define.php?term=Noob)
Here's the run-down of the situation from NY Times: https://www.nytimes.com/2017/09/08/your-money/identity-theft/equifaxs-instructions-are-confusing-heres-what-to-do-now.html
Here are the links you will need to freeze your credit accounts. Yes, it's a pain in the butt, however, it's pretty important and the best method for safety.  (You probably should ALSO set a fraud alert. They are different things.)
1. https://www.freeze.equifax.com/Freeze/jsp/SFF_PersonalIDInfo.jsp
2. https://www.experian.com/freeze/center.html
3. https://www.transunion.com/credit-freeze/place-credit-freeze
4. https://www.innovis.com/personal/securityFreeze
One more thing... There's a lot of fake information and myths swirling around Facebook so I suggest you check out this post and pass it along to those who need it:  http://money.cnn.com/2017/09/11/pf/equifaxmyths/index.html
Since we're talking about hacking, this is a reminder that you need to have Two-Factor Authentication (aka "2FA") set up on your important online accounts. I adore Authy for helping make the process a little less painful. I talk more about that here: https://www.facebook.com/kimberly.castleberry.1/posts/1212487765523243
And while you're over on Facebook, be sure to drop in and let us know if you are "Type A" or "Type B" -> https://www.facebook.com/groups/ycdimarketing/permalink/1010836129059516/
Don't forget that you can hit reply on this email newsletter and drop me a line if you need anything or just want to say hi! I love hearing from you! <3 (You can also forward this to anyone that might find it useful!)
There's a bunch of stuff going on this week so I'll see you tomorrow!
Have a great day,
~ Kim ~